The greatest villains in classic literature
The greatest villains in classic literature
In this collection we have selected the best villains of classic literature who partly star in the pages of these books, sometimes as a representation of "real" villains and, in others, as apparently docile characters at first.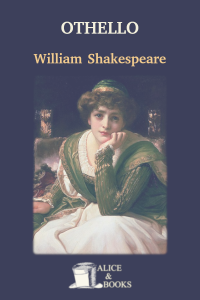 Iago
The antagonist of the play Othello by William Shakespeare. Iago is enormously envious of the great love between the protagonist Othello and his wife.
For this reason, a romance is invented between her and the king's lieutenant, Casio, to harm Othello and break her marriage, triggering the tragedy of this work.
Download Othello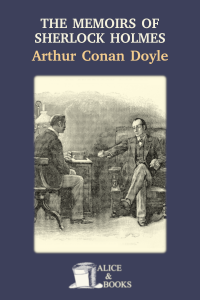 Professor Moriarty
Professor Moriarty is a crime genius, someone who can only be caught by another genius like Sherlock Holmes.
Based on a real character, he was created by Conan Doyle simply to kill Sherlock Holmes.
However, the character had a lot of potential and became the archenemy of the famous detective.
Download The Memoirs of Sherlock Holmes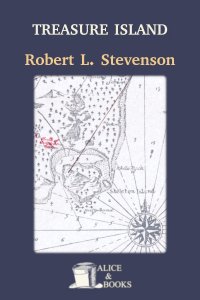 Long John Silver
One of the most famous pirates in the history of literature.
Stevenson presented him to us as very persuasive and manipulative, being the organizer of the entire plot on the ship to try to keep the treasure with the help of his ward.
Despite having a wooden leg, he managed without much problem.
Download Treasure Island
Satan
In this 1667 poem, John Milton shows us his view of the biblical Eden from Satan's point of view.
Satan acts as the villain of the play with quotes such as "better to reign in hell than to serve in heaven"
Download Paradise Lost
Mr. Hyde
If we could define the incarnation of evil, it would possibly be very similar to Mr Hyde. Along with his alter ego, he embodies good and evil in the same person.
This gives it a unique character, as well as ambiguous, which represents the duality in all human beings.
Download The Strange Case of Dr. Jekyll and Mr. Hyde
View all books with great villains in PDF and ePUB